Spring break now
Stay tuned
We'll be right back!
What is Gaki Hip?
Gaki Hip welcomes visitors hungry for new and cool experiences with 15 immersive, colorful, and shareable setups creating endless opportunities to create content and make you the envy of all your friends and followers! Gaki Hip was created for you to take a break from dull everyday life and create new memories with your friends and loved ones. It is an experience you won't want to miss and a place you'll never forget!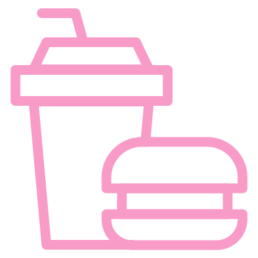 Not just for your eyes, your other sense won't be left out.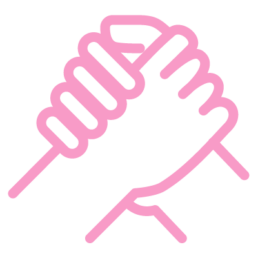 Grab your friends and have fun with us!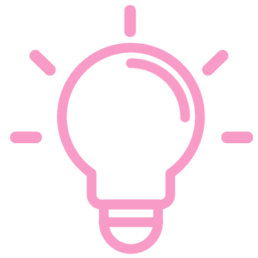 Create new and unique memories!